This year we are eating at a pancakes restaurant!

They also have a batter available for pancakes that is vegan and gluten-free for the people who need it.
Check out the menu here: https://tantetruuskitchen.nl/houten/menu/
We have reserved at 18:00, for the number of people who have bought a ticket.
Where: Tante Truus, Piazza 83, 3995 XL, Houten
(There are two restaurants with the name "Tante Truus" in the Netherlands, make sure you go to the one in Houten!)
When: 18:00, October 20th
Public transport travel guide from Hotel Figi to Tante Truus
For the most recent and accurate public transport information, please go to https://9292.nl or download the 9292 app.
16:55 Walk from Hotel Figi to Bus station "Het Rond/1e Dorpsstraat"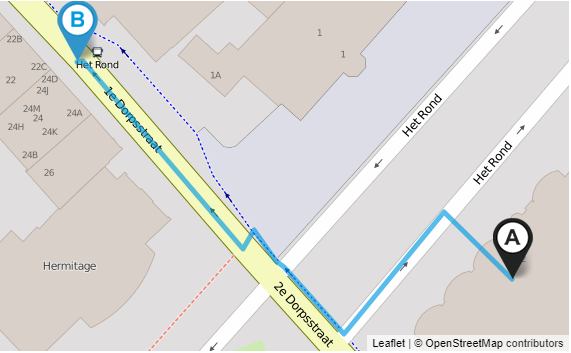 17:02 Take bus "Streekbus 50" in the direction of Utrecht CS (Central Station)
17:30 Get off the bus at stop "Busstation CS Jaarbeurszijde, Utrecht".
17:30 Walk to train track "Spoor 21".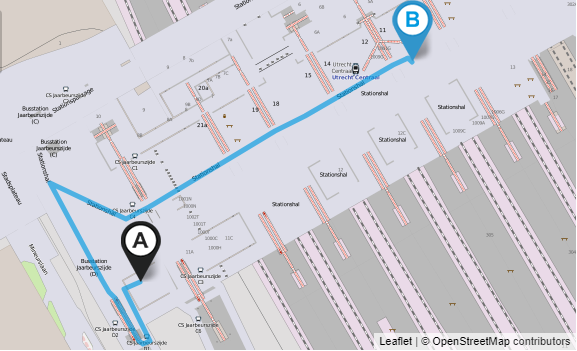 17:41 Take the "Sprinter" train in the direction of 's Hertogenbosch.
17:53 Get off the train at station "Houten Castellum".
17:53 Walk to Tante Truus.