Where?
Figi Hotel & Theatre
Zeist, The Netherlands
What?
The next Dutch Brony convention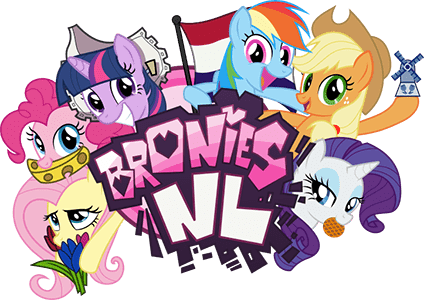 BroniesNL is running a convention!
We're stepping up our game after 25 successful large-scale meetups and countless smaller ones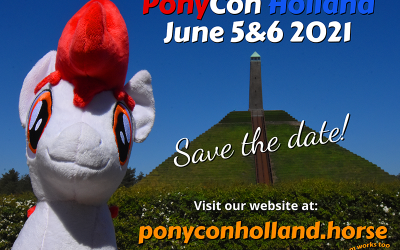 Hi everypony! We are very happy to announce the date for PonyCon Holland: June 5&6 2021. We'll announce our venue very soon as well, so stay tuned!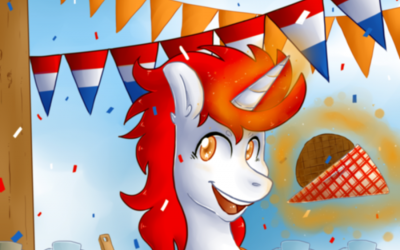 It's 6 in the morning on a Saturday. Waffles gets up, he is as energetic as always even though it's still so early. That's because he works his waffle stand on the local market in his hometown on Saturdays. He walks to the bathroom to brush his teeth and as he stares...