Where?
Figi Hotel & Theatre
Zeist, The Netherlands
What?
The next Dutch Brony convention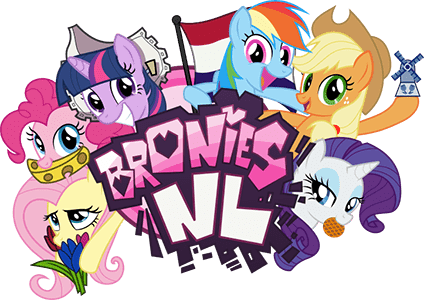 BroniesNL is running a convention!
We're stepping up our game after 25 successful large-scale meetups and countless smaller ones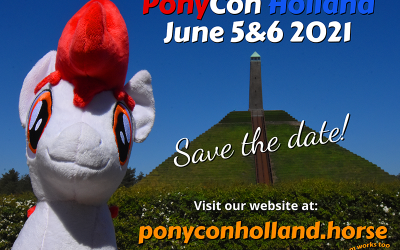 Hi everypony! We are very happy to announce the date for PonyCon Holland: June 5&6 2021. We'll announce our venue very soon as well, so stay tuned!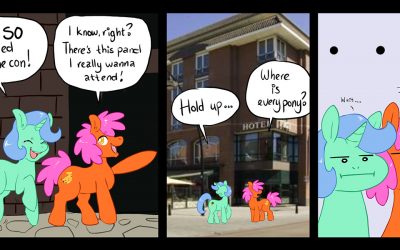 Those silly ponies… PonyCon Holland isn't happening today, it's exactly one year from now. One full year to make the convention the best it can possibly be and we're very excited to tackle this huge task that is organising a convention. The first big steps towards...