An event like PonyCon Holland would be nothing without all our amazing guests! They bring content to the convention. Music, Art, Panels, Workshops are among the things they have to offer you during this year's PonyCon Holland.
Guests of Honour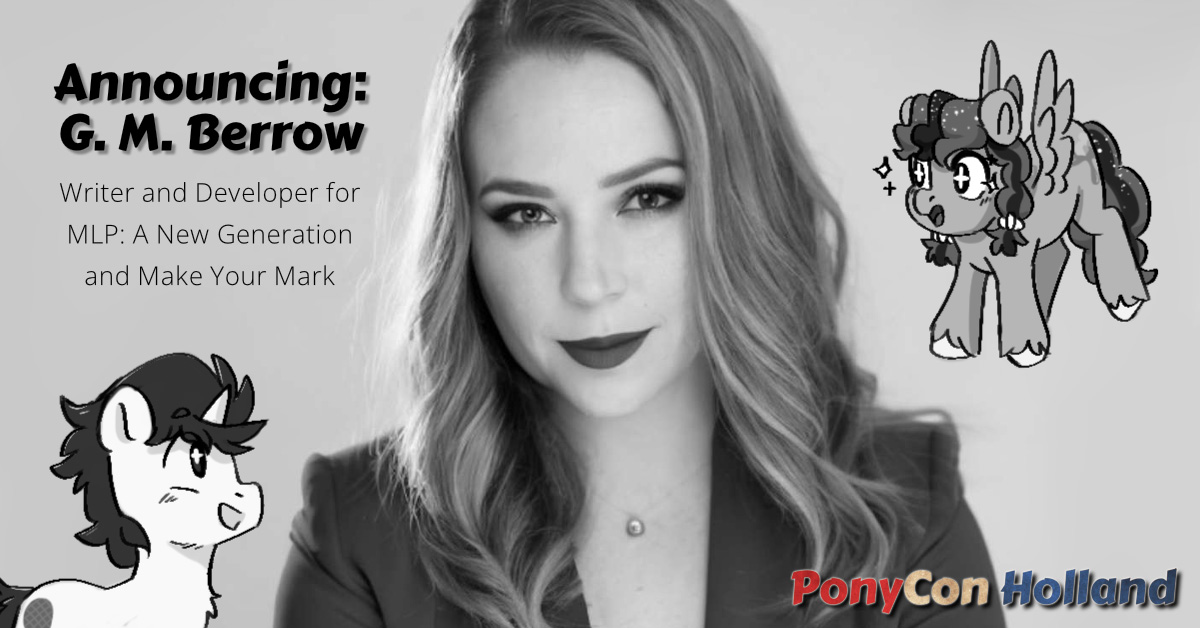 Gillian M. Berrow
Gillian M. Berrow has left an indelible mark on the world of My Little Pony. As the lead showrunner and story editor for "My Little Pony: Make Your Mark," she has crafted captivating tales that have touched the hearts of fans around the globe. Her contributions to the film "My Little Pony: A New Generation" have brought fresh adventures to our beloved characters, making her an integral part of the magic we all cherish.
Gillian M. Berrow has also gifted us with memorable episodes from "My Little Pony: Friendship is Magic." Who could forget the excitement of "Daring Done?" the hilarious antics of "Grannies Gone Wild," or the valuable lesson in "The End in Friend"?
Less known is that Gillian has lent her remarkable voice to the daring Pegasus, Zoom Zephyrwing! One of the Royal Guards in My Little Pony: A New Generation!
AJ Bridel
AJ Bridel is a Canadian actor and voice actor and the voice of Pipp Petals in Make Your Mark and Tell Your Tale. As an actor, singer and dancer, AJ has performed across the world in leading roles in hit musicals such as Wizard of Oz, Kinky Boots, Mamma Mia and Rock of Ages. As a voice actor, she has also played recurring roles in popular animations including Glowbies, Blues Clues and the upcoming remake of Caillou. AJ has also been a narrator for multiple audiobooks such as New York Times Best Sellers "Every Summer After" and "Meet Me at the Lake" by Carley Fortune. Out of all her professional achievements, voicing the popstar princess Pipp Petals is among her absolute favourites!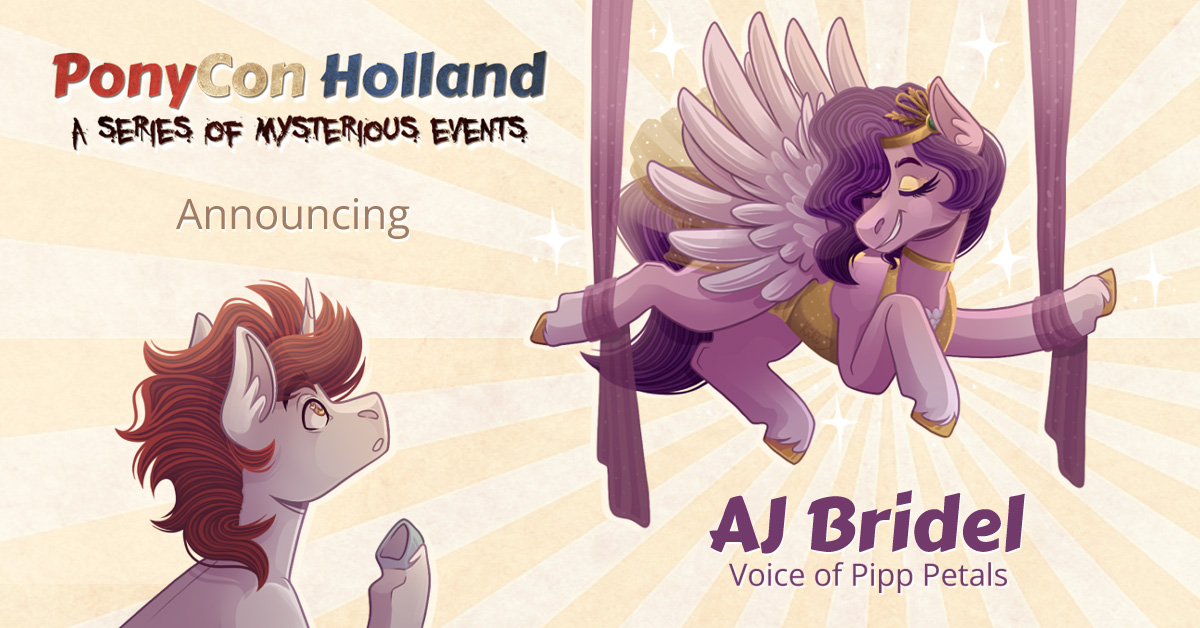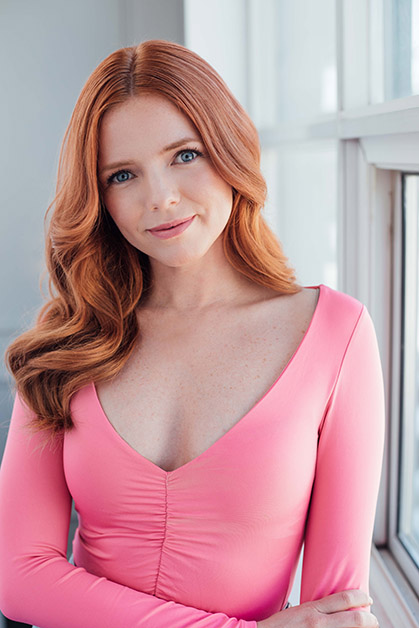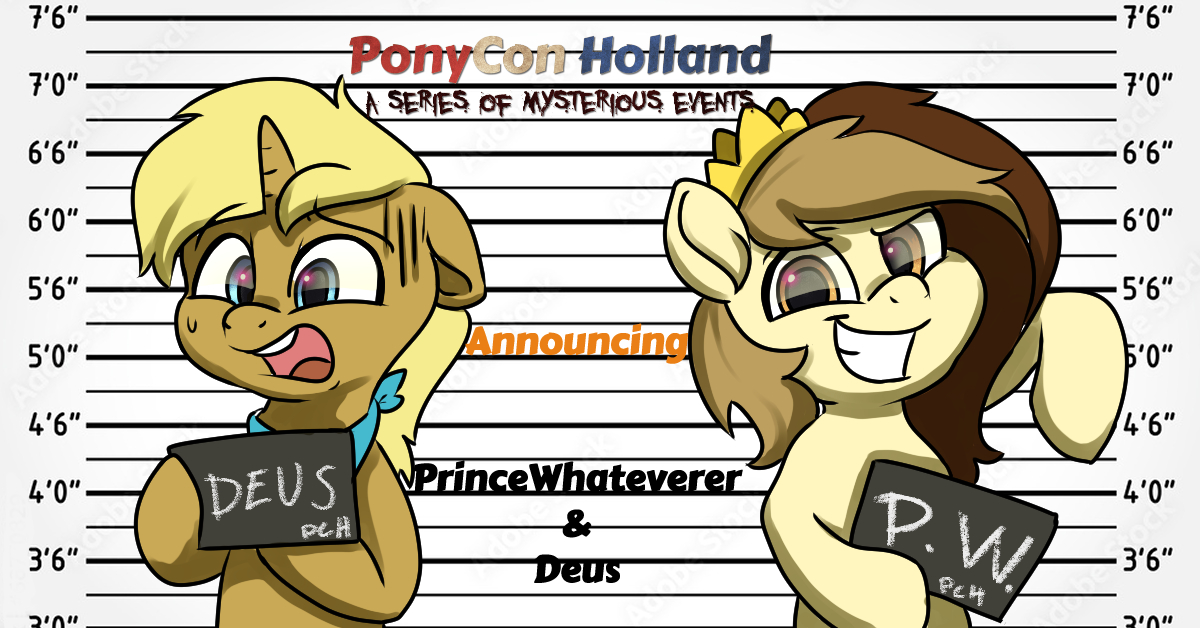 PrinceWhateverer has scored numerous hits within the brony fandom with songs like "Solidarity", "Enemy Undefined", "Pinkie's Parties" and his most recent song "Elemental". Aside from making his own songs, PrinceWhateverer has collaborated with many of the fandom's talented musicians.
PrinceWhateverer won't be alone on the stage during PonyCon Holland 2023. He will be accompanied by Ðeus who will be playing the bass guitar during PrinceWhateverer's set. Ðeus is mainly known for being the chairman of Galacon but has also been the bassist for PrinceWhateverer's live performances for several conventions including, Eponafest, Everfree Encore and last year's PonyCon Holland. Together with Blackened Blue they will make sure to rock the stage of PonyCon Holland 2023.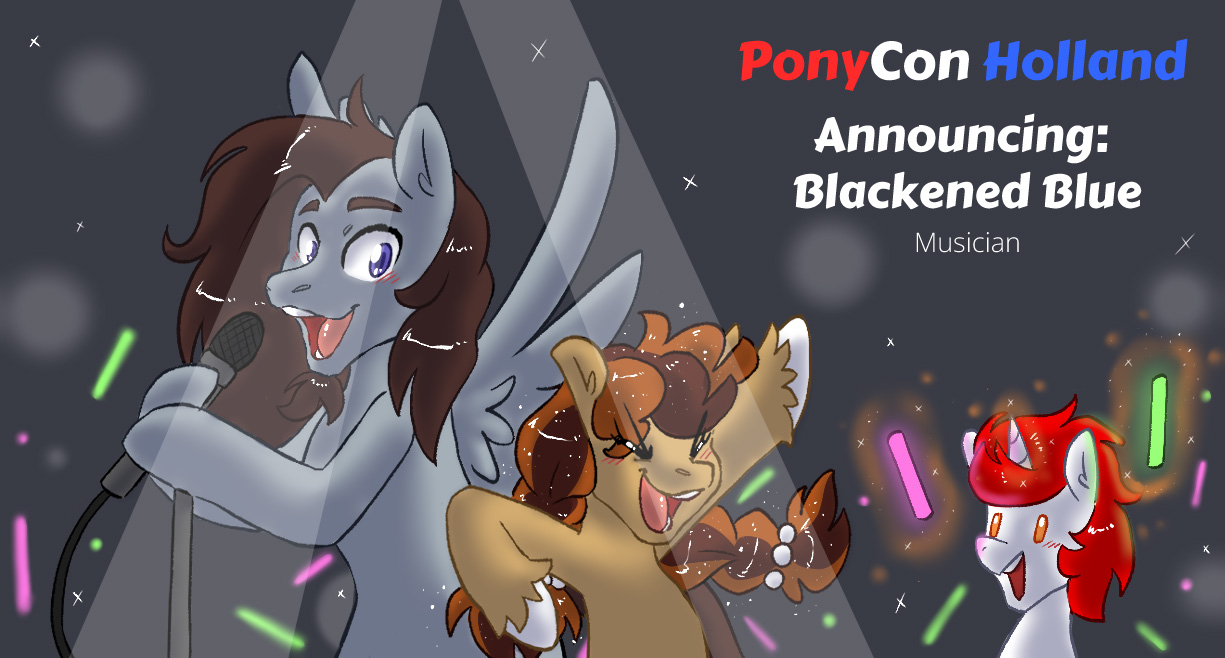 For the third time in a row, Blackened Blue has flown over from the Britlands to make a scene at PonyCon Holland once again! Now with a debut album out everywhere along with heavy hitters like "All You Need", "Wrath", "Everfree" and many more, you won't want to miss his performance if you're hungry for some metal. Expect loudness!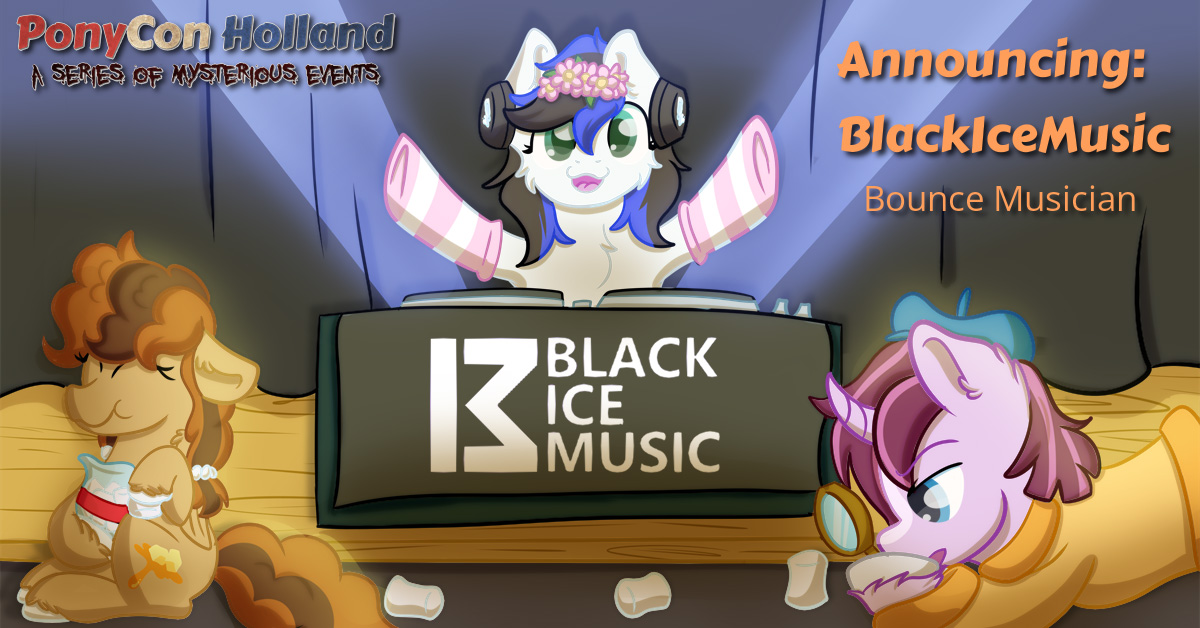 BlackIceMusic, a talented electronic music producer with a career dating back to 2014, has continually evolved his sound. From his early inspiration in Big Room music to an exploration of Dubstep, he has now returned with a strong focus on Melbourne Bounce and the cutting-edge vibes of Future Bounce. You may recognize his tracks like "The Fuff," "Jinxies," or his latest hit, "Memory."
Join us for a captivating DJ set encompassing Melbourne Bounce, Future Bounce, House, and other festival-ready genres, all brought to you by BlackIceMusic during the Saturday Evening Party at PonyCon Holland 2023.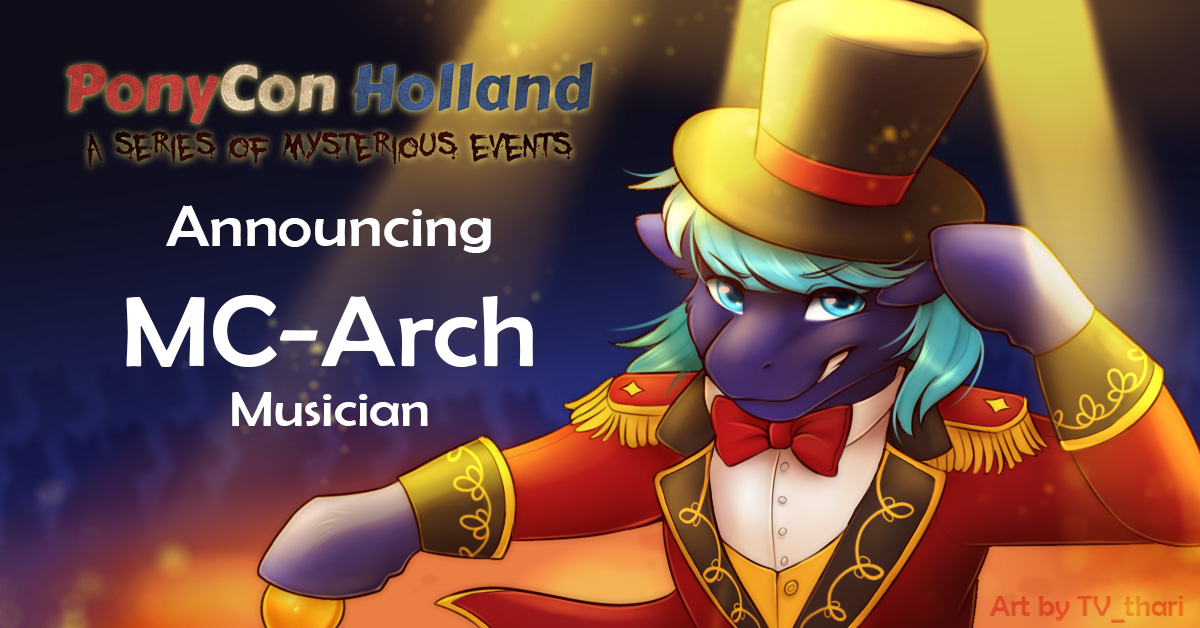 Prepare for a one-of-a-kind musical journey! We're thrilled to introduce homegrown talent MC-Arch, affectionately known as "Mossel," within the Dutch Brony Community, who will be gracing the stage at PonyCon Holland 2023!
Let Arch through his passion, willpower and motivation to make music… show that despite having left, he still loves this fandom. He still loves all the ponies (and of course sticks with his fluttershy) and salutes and supports the talent of this fandom! He hopes to express that on the stage of PCH 2023! let his presence inspire you; Brony or not, YOU too can do it.