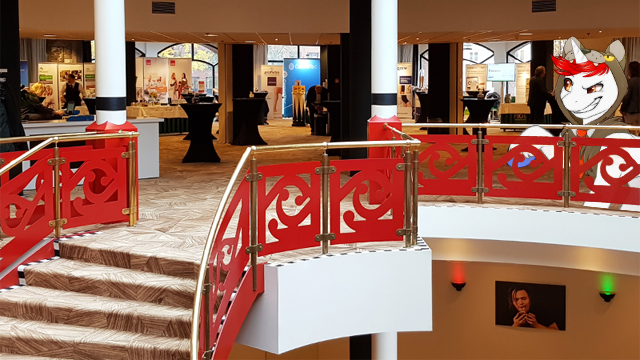 The venue to host PonyCon Holland 2023 is the Figi Hotel & Theatre, located in Zeist, the Netherlands.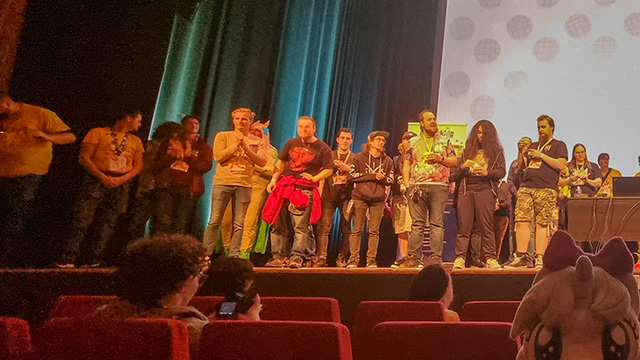 An event like PonyCon Holland would be nothing without all our amazing guests! They bring their content to the conventions.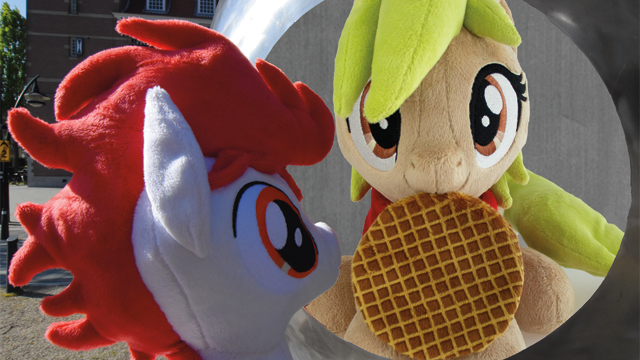 Want to sew your own plush Stroopwafel? Meplushyou (Marlou) will be giving you some handy tips and tricks on (plush) sewing. All info and materials will be provided. There are limited places, so sign up beforehand!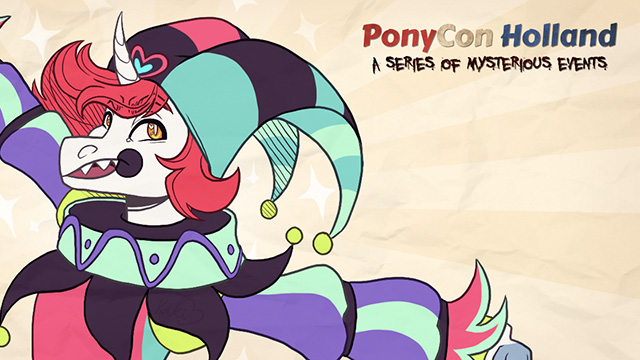 There will be a cosplay contest at PonyCon Holland this year! So join the competition if you have a costume, or are planning to aqcuire one!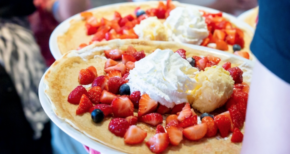 This year we are eating at a pancake restaurant! They also have a batter available for pancakes that is vegan and gluten-free for the people who need it.