About us
Well hello there, welcome on the website of PonyCon Holland. We're glad you're here!
PonyCon Holland is the next Dutch Brony convention, which will obviously take place in the Netherlands. The team behind the convention has quite some experience when it comes to organising events for the Brony community. Most committee members have been or are organisation members of BroniesNL (The Dutch Brony Community) and some have worked on other conventions.
Committee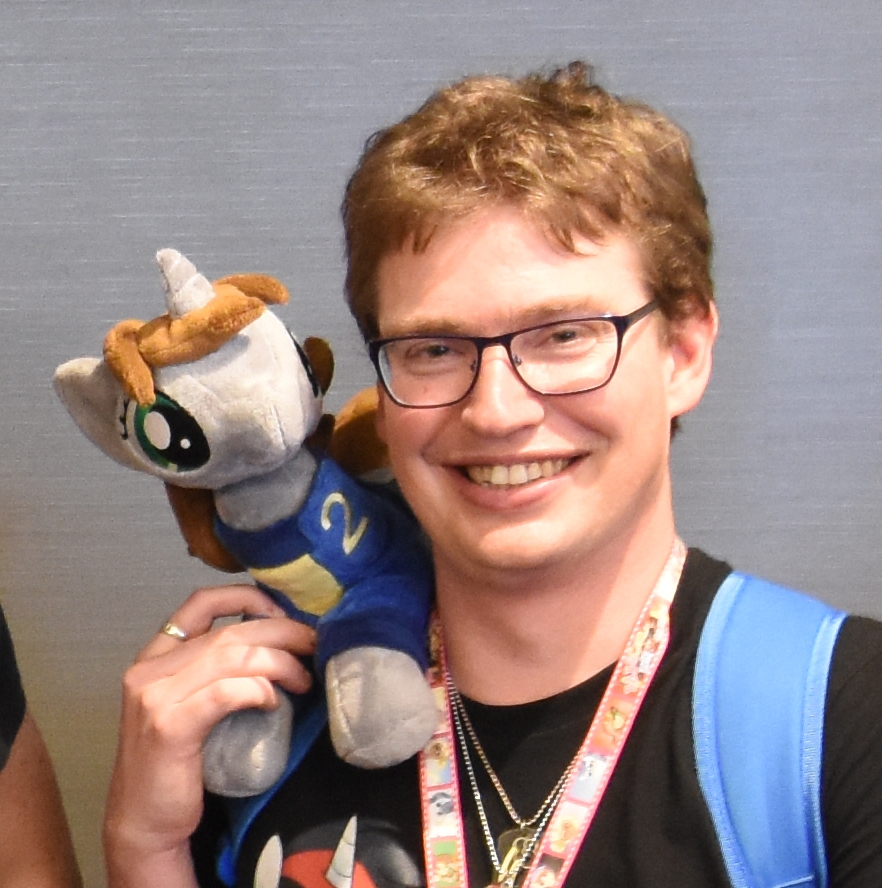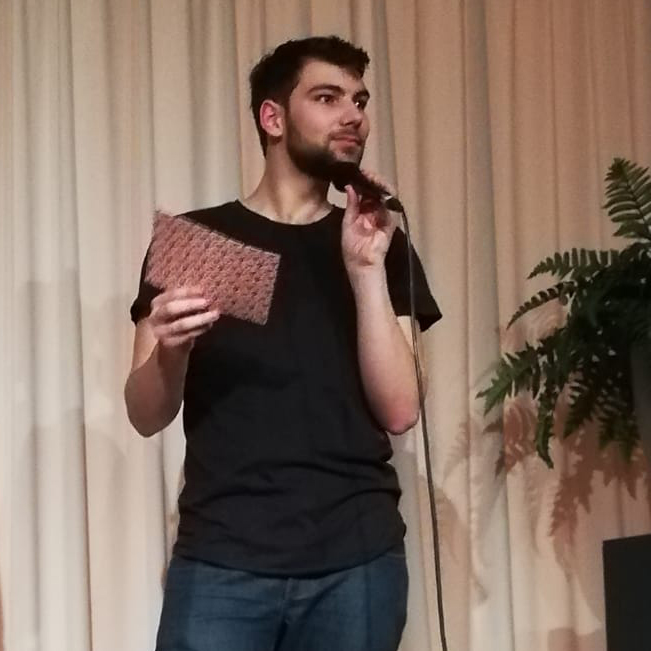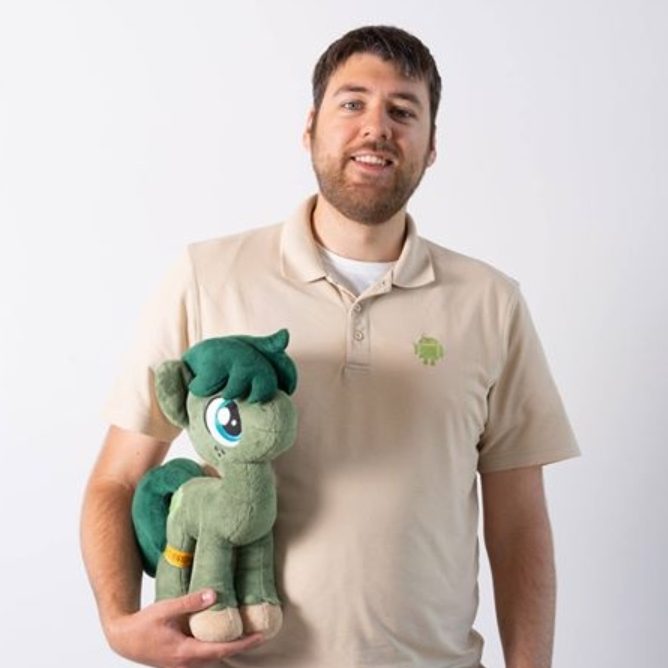 Gerard (Rarity Belle)
Treasurer - Logistics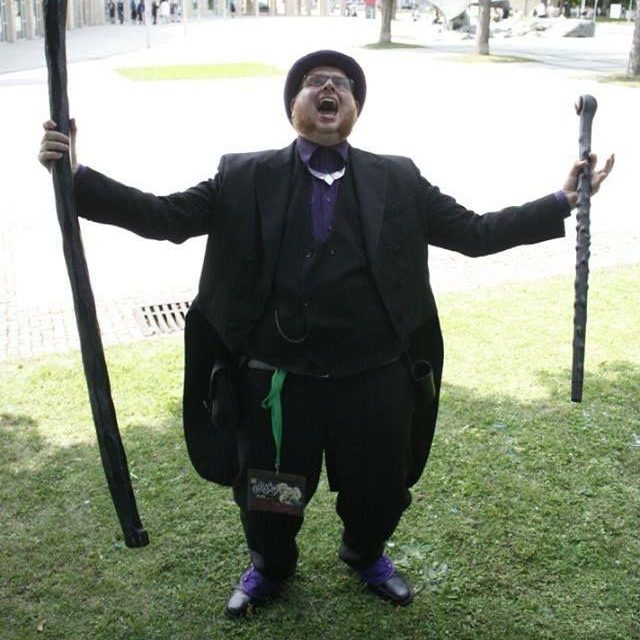 Anne (Annenas)
Venue - Vendors - GoH management
Anne is our tea-loving committee member, she'll make sure that our already fabulous venue will look 20% cooler during the convention. She will also be channelling her inner Twilight to organise the vendor placements.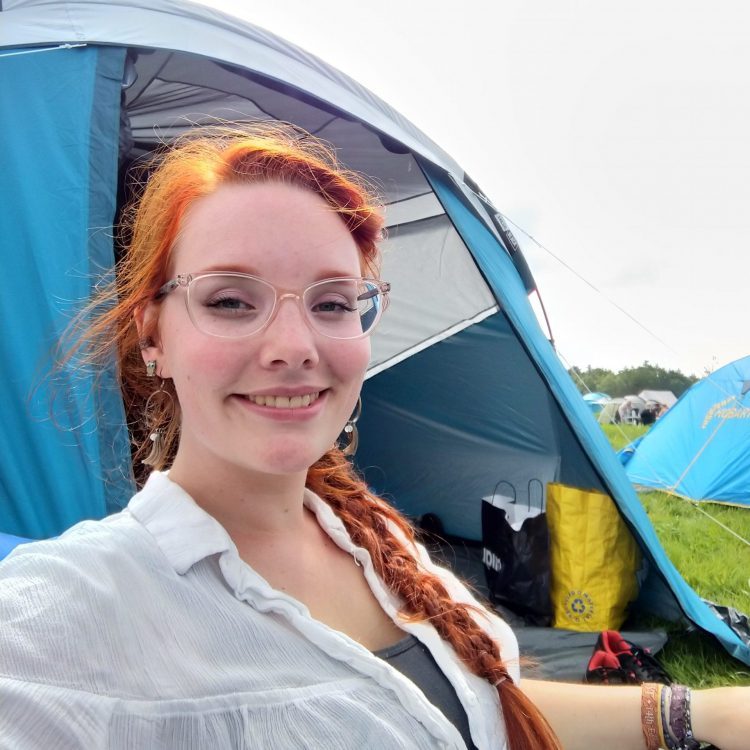 David (Stjonal)
HR / Volunteers - Art team management
Stjonal, born and raised before the 2020 Corona crisis, Has been a brony since almost the start. He has seen highs, he has seen lows. After working with many cons, now he has set his eyes on making PCH the best it can be!