About us
PonyCon Holland is the Dutch Brony convention (not in any way affiliated with the late Hearth's Warming Con). We've had our first edition in October 2021. We're crazy enough to do another one and we're motivated to make it about 20% cooler than the previous edition!
Committee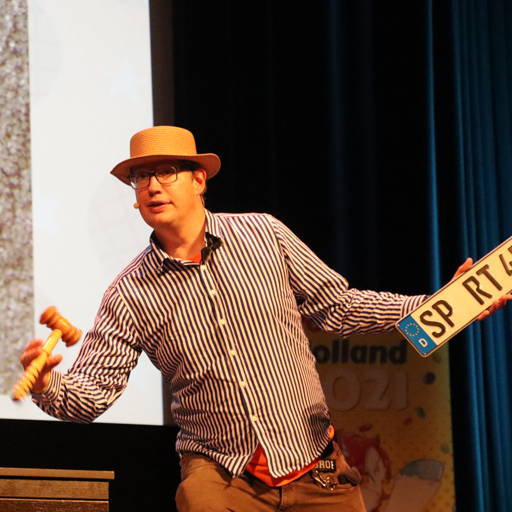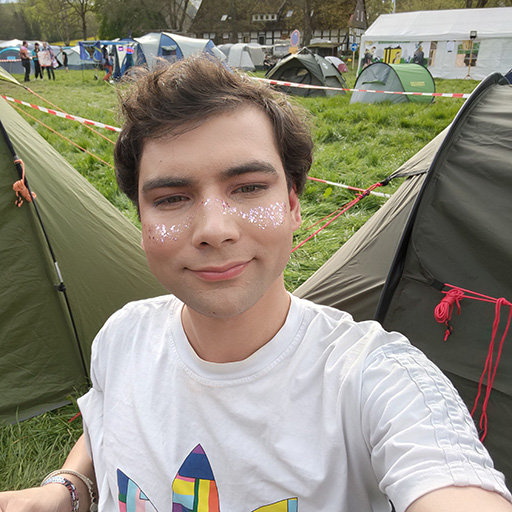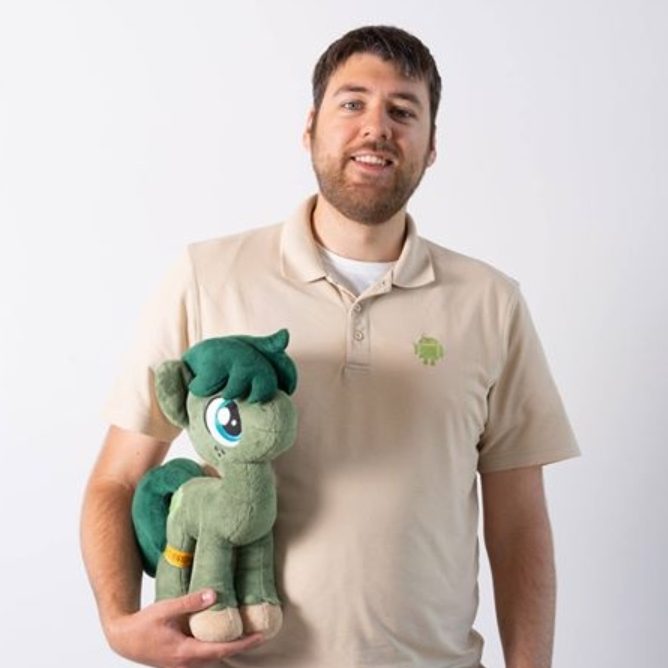 Anne (Annenas)
Venue - Vendors - GoH management
Anne is our tea-loving committee member, she'll make sure that our already fabulous venue will look 20% cooler during the convention. She will also be channelling her inner Twilight to organise the vendor placements.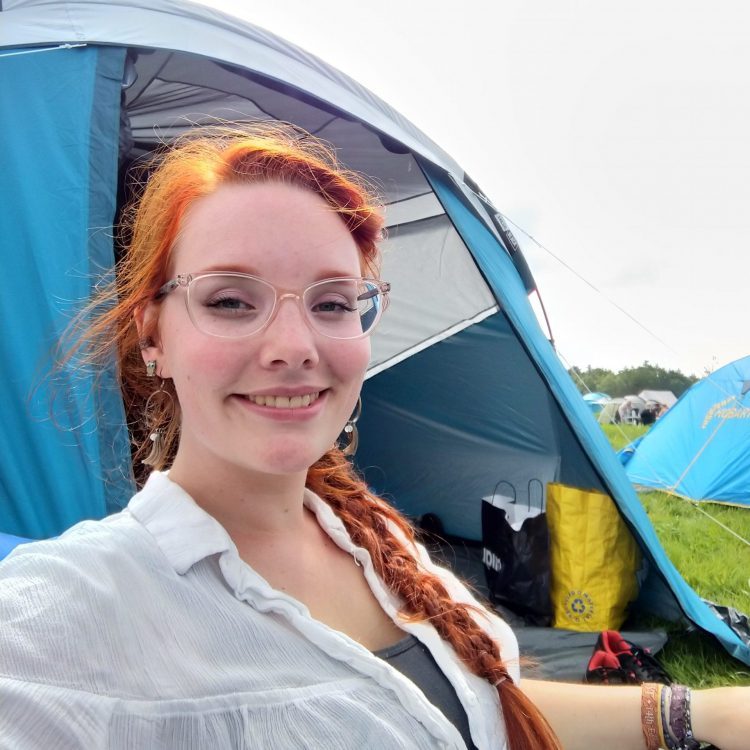 Frank (Firewire)
HR / Volunteers - Logistics
Firewire has been a volunteer of Ponycon Holland 2020 and since 2021 joined the PCH team to help out in the Volunteers & Logistics departments. He has been a brony since 2013 and aside from working on PCH he is also a BroniesNL organiser since 2020 and a programmer for the Fallout Equestria mod, Balefire Blues.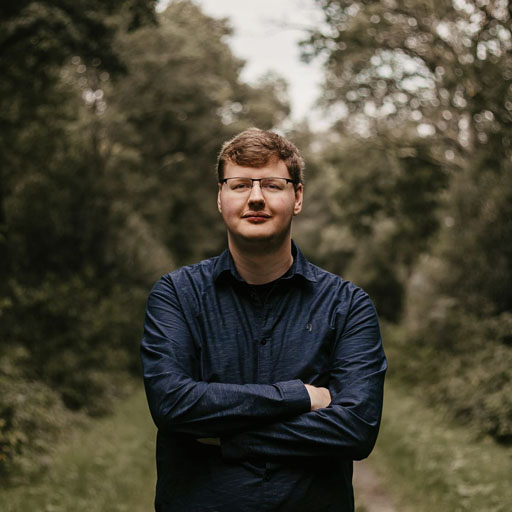 David (Stjonal)
HR / Volunteers
Stjonal, born and raised before the 2020 Corona crisis, Has been a brony since almost the start. He has seen highs, he has seen lows. After working with many cons, now he has set his eyes on making PCH the best it can be!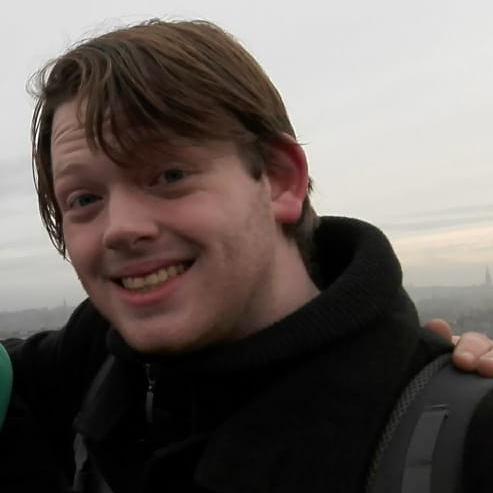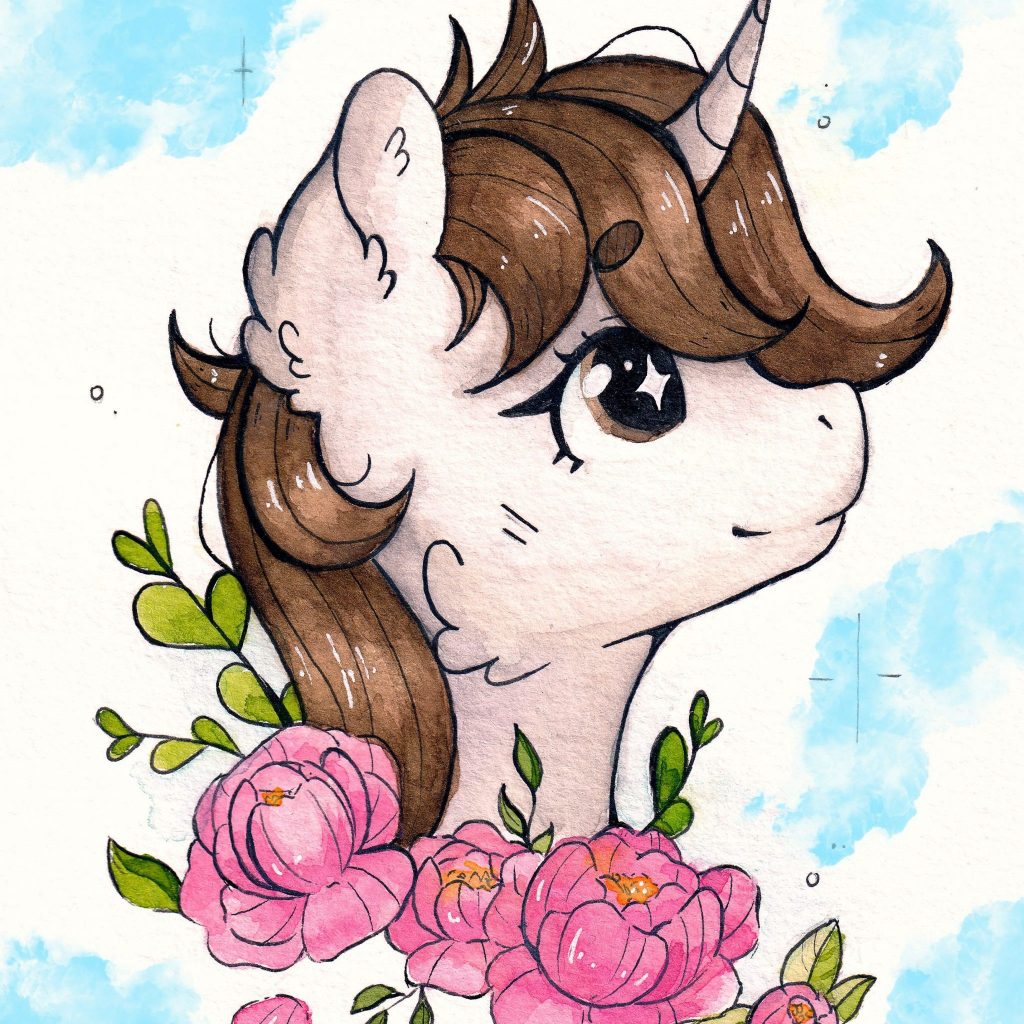 Matt (Dex)
Tech / Logistics
Dex isn't Dutch. He's Czech! But that doesn't stop him from helping run PCH as best as he can. He is responsible for tech and logistics, in other words for things being where they should, when they should, in working condition.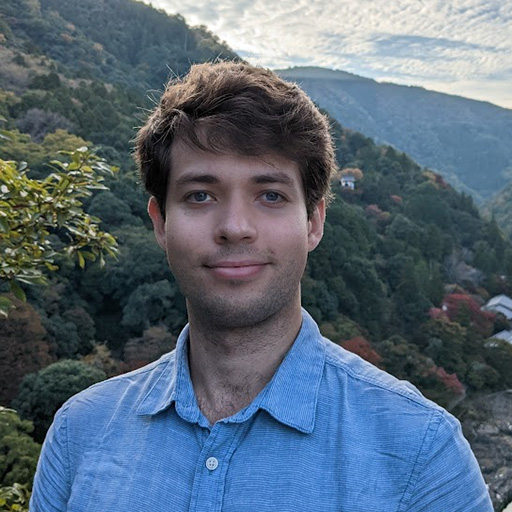 Dwight
Dwight has been a brony since 2013. After having had a blast giving volunteering a try at the info booth during the PonyCon Hollands 2021 and 2022 he's eager to lend his hoof earlier on in the process to make the next PCH a memorable one.