Charity Auction
It's a tradition to have a charity auction at most pony conventions and PonyCon Holland is not going to be an exception. This means we are looking for those nice sparkly items to auction off.
So if you have some cool things you want to donate, please let us know by using the form in the link below. Thanks in advance for your help. Together we will make PonyCon Holland the best party ever!
The proceeds of the Charity Auction will go to the Dream4Kids.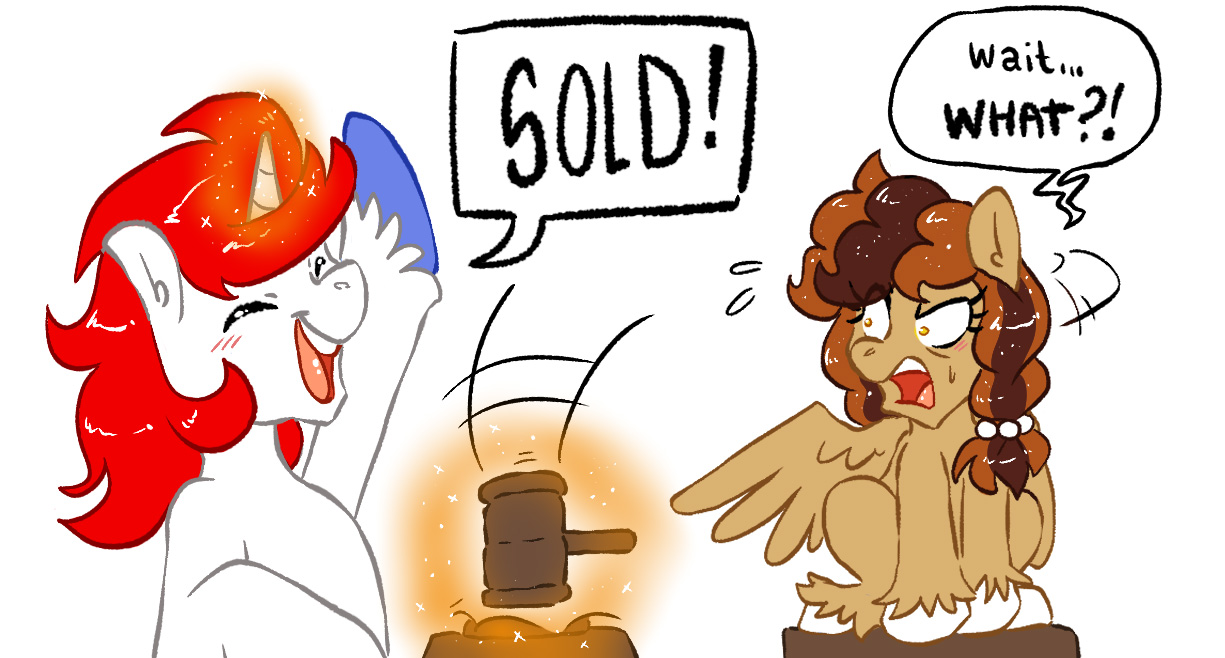 Unraveling Hope: Restoring Childhood Magic Through Dream Days
Imagine a young life shaken by trauma, hidden beneath a shroud of sadness. Parents worry,and children bear emotional agony silently. Unlike physical ailments, the scars of trauma remain unseen, complicating daily life.
In this darkness, the Dream4Kids Foundation shines as a beacon of hope. We create tailored Dream Days, turning cherished dreams into reality.
Months and years later, caregivers and organizations witness the lasting impact.
Dream Days ignite optimism, showing children that their dreams can come true. We aim to offer a unique Dream Day to every child aged 6 to 12, rekindling their belief in a brighter future.
Will you join and support us?
Submit your items with the form below!